Can you chip in to make sure politicians are listening to us, not big lobbyists?
🔒 
By donating you agree to Uplift's Terms of Use, Data Protection Policy, and Donation Policy. Uplift does not accept individual donations greater than €99 at any one time, in accordance with rules set out by the Standards In Public Office.
Politicians are meeting with more big lobbyists than ever – but if we build power we can make sure they listen to us, the people, instead.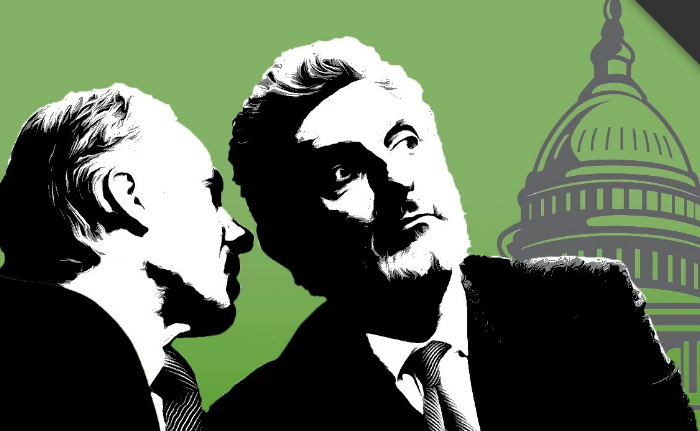 You can also send a cheque or postal order to Uplift, 28 North Great George's Street, Dublin 1 or call 01 513 3043 to donate over the phone.
Direct debits to our account below are also more than welcome, but please keep them under €99 and, if you can, email clodagh@uplift.ie with your name so we can thank you.
Bank Name: Allied Irish Bank
Bank Address: 100/101 Grafton St, Dublin 2, Ireland
IBAN: IE31AIBK93104755326020
Swift Code/BIC: AIBKIE2D