Chip In to help stop the use of plastic straws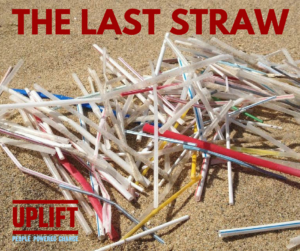 A move like this is exactly what we need to turn the tide on plastic pollution. We all know how devastating plastic waste can be on marine life, and by 2050 it is predicted that there will be more plastic in our oceans than fish.
This is why Uplift members are banding together to create local petitions and call on their local cafes, restaurants and pubs asking them to commit to stop using plastic straws.