Thanks for helping decide which design to use.
Now can you chip in to make it happen?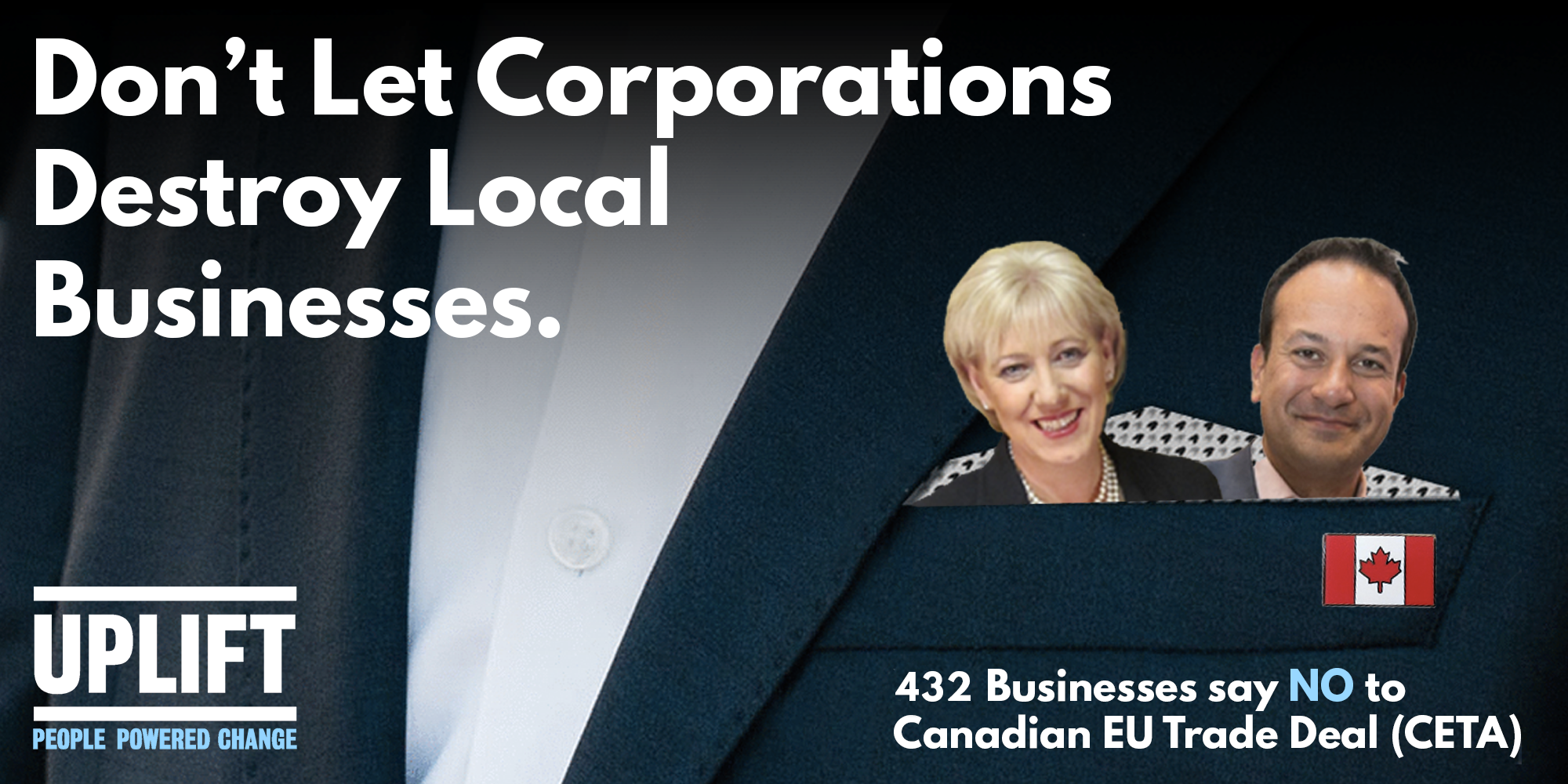 Prefer Paypal? Chip in with PayPal here

You can also send a cheque or postal order to Uplift, 28 North Great George's Street, Dublin 1 or call 01 513 3043 to donate over the phone.